Rent a car with driver in France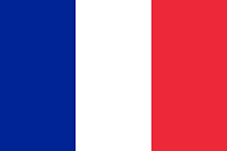 With an area of 547,030 sq km, France is situated in Western Europe. France shares borders with Andorra, Monaco, Belgium, Luxembourg, Germany, Switzerland, Italy, and Spain. The population of France is 67,107,000 inhabbitants. France's capital city, Paris, is located in the northcentral part of the country. France is among the most industrialized countries of the world.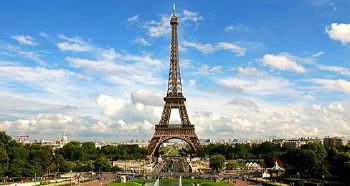 Over 60 million tourists visit France every year, making it one of the largest tourist centers of the world.
Let yourself to Rent a car with driver in France and savor the irresistible charm of France and its points of interest, including: Eiffel Tower, The Louvre, Notre Dame de Paris, Arc de Triomphe, Palace of Versailles and many others.
Our service is available 24 hours a day so this is your chance to discover all the country's majesty
with 8rental.com's Chauffeur service in France !
France chauffeur hire or Rent a car with driver in France Airports
Let us help you get on the road with a great deal on a Chauffeur service in France. We offer a comprehensive range of vehicles and services to accommodate your mobilitiy needs during your travel in Western Europe.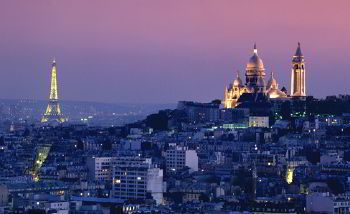 Rent a car with driver in France discover this astonishing country by your own.
Pick the best sights and create your daily travel itinerary. Our France Chauffeur Driven Cars ready to take to the Disneyland, Sacré-Cœur, Centre Georges Pompidou, Verdon Gorge, Arena of Nîmes, Musée Rodin and tens of other places which are worth to visit.
Chauffeur service in France Airports
We provide Chauffeur service in France Charles de Gaulle Airport, Paris Orly, Marseille Provence, Lyon–Saint-Exupéry, Toulouse–Blagnac, Nice Cote d'Azur and many others country's airports.
Rent a car, limo, minibus, coach with driver in France
With us you can rent a car, limo, minibus, coach with driver in France to visit the most famous cities in the country:
Rent a car with driver in France