Coach hire in Rostov, Rent a Bus with driver
Once an organized group of tourists is planning to go to Rostov on Don in Russia, a good quality transport will be needed to move these people around. The southern city is one of the largest in Russia with plenty of attractions and wonderful places to visit. Its river Don embankment offers panoramic view and unforgettable time. The forthcoming summer will be very important for Rostov as many fixtures of 2018 FIFA World Cup will be held there. The city expects thousands of people from all over the globe to arrive and have a great time during the tournament. Irrespective whether you are travel agent who specializes on offering tours to Rostov on Don or a self organized group, you can turn to us and use our coach rental services.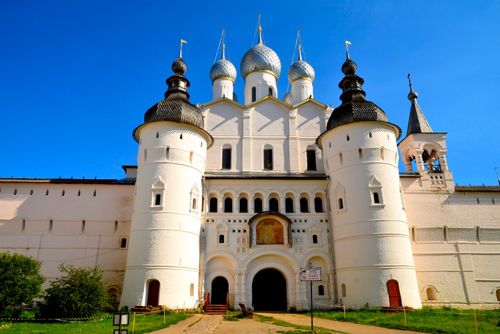 Why us?
When it comes to rent a coach in Rostov and particularly for certain period of time during2018 FIFA World Cup, it is important to choose the company that has years of experience of basing its business in this sphere. We have well established relationships with franchises; financial and leasing companies that make our business run successfully and give us ability to get high quality vehicles when it is needed.
We supply high quality coaches to our clients. The buses are new, clean and come with the most modern equipment. Most of the vehicles have WCs, stations for making ht drinks, a fridge for cold drinks, climate control and air conditioning system. It is also equipped with stereo system; Wi-Fi, DVD, and plasma screens are that are located along the corridor between the sits.
There are varieties of coach's brands to choose from including: Volvo, Van Hool, Scania and the others. The transport's sizes vary but not dramatically but should you specify the size and number of sits in advance that would be helpful and highly appreciated. Additionally, the VIP coaches can be provided. These machines have more comfort better sits and room inside. Many of them are manufactured by prestige brands such as Neoplan or Mercedes etc. The orders for VIP coaches should also be made in advance.
Driver's fleet.
All the drivers are exceptionally good professionals who have very serious attitude towards the job they do. They have years of experience and are capable of dealing with any perverted situation on the road. They provide safe and smooth drives that will pleas anyone sitting on board. Our employees can speak and understand some English as well as communicate in a few other languages. You can always rely on their help when it comes to luggage handling or general questions or queries occur.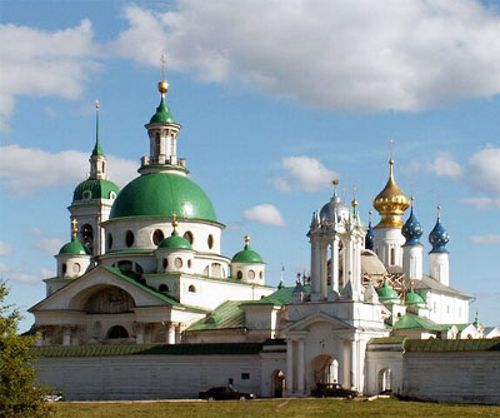 Rent a coach in Rostov for 2018 FIFA World Cup.
Should your group of tourists arrive for the 2018 World Cup events to Rostov, it is us who are going to provide top class services for carrying the passengers around. We will organize transfers from the airport or the train station, daily trips around the city, take the fans to the matches and open training sessions etc. You will never be disappointed and people will have the most memorable and pleasant time during the drives. Please make sure you book the service as early as possible!
How to book?
Prepare all the information that you may tell us in advance. It includes the dates, number of people, coach specification, type of transport (size, brand etc.). Give us a call and tell us what exactly that is needed. The contact can also be made on email or via social network. We will endeavor to provide recommendations and our professional advice. When we get agreed and the payment is received, you will also receive our confirmation.