Situated on the embankment of river Don, Rostov is undoubtedly one of the most attractive cities in Russia. Tourists who wish to travel around the country never miss an opportunity to visit this southern city. Its district is roughly located on the same latitude as Switzerland hence the weather is always warm and sunny.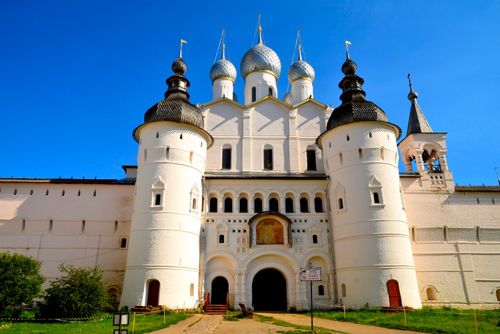 Easy steps for booking a car with a driver
To make a booking directly contact our salesman over the phone. It is the most common way of explaining what the clients up to and what they need. Please know the dates of your traveling in advance. Also, you can contact us by email and social networks. We will also make recommendations and suggestions based on our knowledge and experience. You will make the money transfer after we send you an official confirmation.
Why rent a car driven by a chauffeur
Taking this option gives individuals so many advantages that any other services are not competitive compared to this one. There is nothing better than to rent an ordinary car starting from European class "B" (such as VW Polo or a Renault Logan) to the upper classes and be driven by a driver. He will take care of you and your friends twenty-four hours on each day of the rental. He will pick you up from any point of the city and take you to the final destination you wish even it is at night.
You do not need to familiarize yourself with city's streets, traffic specialties and remembering routes. The driver will help you in every aspect including routes planning, avoiding traffic jams, minimizing travel journey times and consequentially saving fuel, optimizing logistics when it comes to seeing the city's attractions. He will advise you where to find the best café or a restaurant or where to have a quick and budget meal. No worries for you regarding breaches of the traffic code, speeding penalties, parking tickets, being lost by taking the wrong direction or getting into a road accident. It is this service that will guarantee 100 percent piece of mind for the whole duration of the trip.
Picking up and transfers.
One of the greatest things about renting a car with a driver in Rostov is that our rental services include everything in the price and there are no needs of paying anything extra for pick up and transfers. You will be picked up from the airport or a train station absolutely for free. Moreover, if your friends are coming later on a different flight or by different train the car and the driver services can be used for as much as possible! It does not only give you plenty of flexibility but also saves you a decent amount of money. The same applies when you go to the place of departure. If you rent a vehicle on that day, then it all comes free of charge.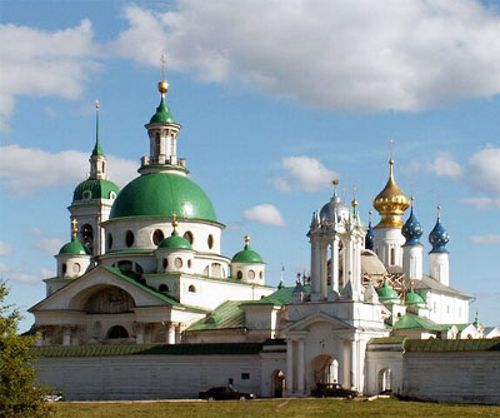 Rent a car in Rostov with a driver.
Our company has the best experience in providing such services. By turning to us, you can not only rent the cheapest car and get driven by a chauffeur but also can rent an executive vehicle of a prestige brand. The driver will optimize journeys time and routes so that you will be able to see as many city's attractions as possible and have a great time overall.