Minibus hire in Rostov, Rent a Van with driver
Rostov is a popular destination for many tourists who choose to travel around Russia. It attracts people by its attractions, climate and wonderful sites of river Don embankment. This is a southern city hence the weather is good all year around and even in the winter it is not very cold. The summer of 2018 will be very special as the city will host 2018 FIFA World Cup games. Thousands of visitors are expected to come to Rostov to feel the atmosphere and give support to their national teams. Ordinary tourists and gathers, funs who bought the tickets, journalists, TV broadcasters from almost every country and bloggers will be there. Choosing the right way of transport will be crucial as that will be the contributing factor to how pleasant your staying will be. That particularly important if there is going to be a group of people, where taking an option of renting a minibus with a chauffeur could be the best solution in this situation.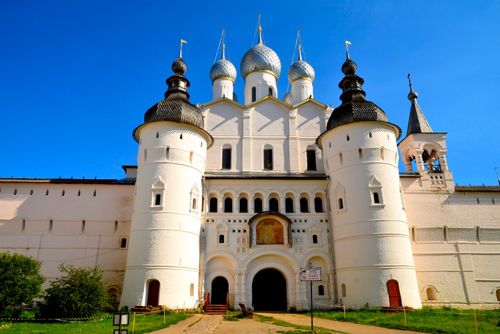 Benefits of this option.
An average minibus or a van can fit up to ten people onboard or even more if a bigger capacity vehicle is ordered in advance. It is very inconvenient for such relatively large group of people to move around a large city in public transport. The total costs of using public transport for a company of up to ten people or more will be roughly equal to the total cost of a minibus rental. Therefore, taking such an option may be perceived as nothing but something obvious.
You do not have to drive the vehicle as you will be driven by a professional driver. The driver is very experienced as he has done his job for many years and not only knows the streets and routes of the city very well but also can deal with adverse situations on the road very efficiently. A driver will be available for your company during the whole day and night as his partner will swoop him when a rest is required. Drivers can speak English and may also communicate in other languages, providing your company with basic information about the city: where to dine, where to have not expensive meal, where to purchase souvenirs and where to go shopping etc.
By taking this option you will not only guarantee yourself the best comfort and flexibility but also eliminate the risk of paying speeding penalties, parking penalties, breaching traffic code, being responsible for cars accidents and many other things that may occur on the road. Driver will also help you with logistics of avoiding traffic jams, visiting city's attractions, optimizing time during travel and manage to pick up everyone would your group be spitted.
Transfers.
You will be picked up from any place you arrive irrespective whether that will be the airport, the train station, or the river port. The transfer will be made right to the place where you are going to stay a hotel or rented apartments. If any member of your group is arriving on a different flight or different train apart from other member of the company they are going to be picked up anyway and that will be free of charge. If there will be any members of your group that are staying separately in a different place from the others they will be transferred and picked up from their place just as any other member of the company.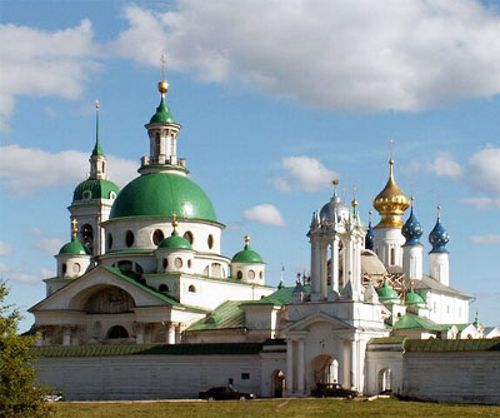 Rent a minibus in Rostov for 2018 FIFA World Cup with a driver.
Our company is going to provide you with the best service possible. We can supply any minibus in terms of its size and specification. The variety of brands is also impresses. Should you opt for a VIP vehicle that has better inside room, better seats and specification we can provide it for you if it ordered in advance. Please bear in mind that even though we have very good relationship with franchises and leasing companies it may be difficult to cope with demands at the very last moment, so please make your booking in advance and guarantee your group the slot for the hire.
How to book?
The most common and efficient way of booking is to give us a call. Please provide us with information regarding the dates, vehicle type and how many people there will be. Our representative will also ask you a few questions and may provide you with our professional advice. Once we are agreed with everything you will be required to make payment whereas afterwards you will receive our official confirmation.