Minibus hire in Saransk, Rent a Van with driver
Saransk is a picturesque town in the central part of Russia, which is located on both sides of the river called Insar. The town itself is not large with population of just over three hundred thousand people. Despite its relatively modest size it has the capital status. This is the major town of republic of Mordovia. There are quite a few places that can really entertain any tourist including wonderful cathedral on the river embankment, museums, theatres, beautiful parks and the other things. The summer of 2018 will be very special for everyone in this town as it will host many fixtures for the 2018 FIFA World Cup. These who obtained the tickets for the matches of their national teams and ordinary gathers face tough decision of how to organize their movement around the city. As large number of people will come in groups with friends and families we can offer them to rent a minibus and get a chauffeur to drive you around as this is one of the most cost efficient ways to get moved in Saransk.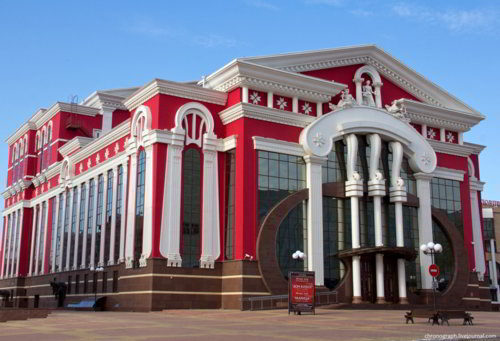 Pleasure and benefits of hiring a minibus for World Cup.
This type of transport is very comfortable and spacious. In most of the cases it fits in up to ten people. However, should you wish to inform us early and give us some time we will be able to supply the transport of bigger capacity. So, why people decide to get such option? Well, the answer is relatively simple. Most of you who will come to Saransk are going to use public transport anyway including taxis. If the cost of public transport that each member of your group will spend is added together then it roughly will be the same cost as our services or may differ just a little bit.
The divers will pick each person whatever is necessary, take you around the town, travel to open practice sessions, to the matches, shopping, eating, and visiting the attractions. No learning of the routes and streets will be needed. Driver will take anywhere and at any time, even if he has to pick you up from a club at night. He will be responsible for logistics of not only going to the places you want but also incase if the group decides to split up and do different things. You will be asked where and when to meet you. Do not worry about fault on the road, accidents, drink and driving, breaching the code, parking tickets and the other staff.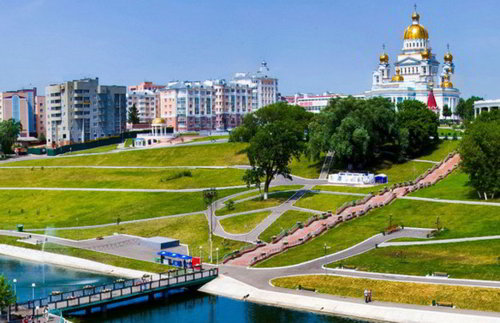 Departure and arrival for World Cup in Saransk.
When the services are used and the daily charge is applied then no extra costs will be added for anything. It will be just like an ordinary car rental anywhere else and the only variable cost will be is the cost of fuel. This means that even some of member of your group depart or arrive at different times the driver can make as many trips to the airport or the train station as needed. Even if you want to transfer someone else who is not from your group you can always send the driver to do the job and all that you have to pay for is the petrol or parking.
Order the minibus rental service in Saransk for the World Cup.
The close summer gets the busier that will be hence please make sure you reserve the service as soon as possible and get allocation slot. It will be easier for us to provide high quality service. Contact our representative and you will be answered all of your questions. We can suggest you what to do best based on our experience. Please get ready the dates when the service is needed and the capacity of the vehicle or write to us on email and social network.