St. Gallen owes his story to an Irish monk named Gallus, who built a hermit's house in 612. One hundred years later his followers, the Benedictines, founded a monastery on this site and named it in his honor. Gradually, a new city was built around this monastery, which eventually became Europe's cultural center. Walking through the St. Gallen old town' center, looking at bright painted houses facades & carved bay windows, each tourist will unexpectedly find himself as being in a fairy tale space. Huge balls-lamps stretched over the Red Square, change their color every evening every five minutes, illuminating the art installation. St. Gallen is exactly the same town - in the German-speaking part of Switzerland, on the shore of Lake Constance - it will heal a restless soul & calm your heart.
Every tourist wants to feel comfortable in a foreign country that's why they apply for the offer to hire a vehicle with a driver at 8Rental. We are a widely known car rental company. Every passenger remains satisfied after 8Rental's ride with a driver as our offers provide with the most convenient conditions. Get a quote and state your specific requirements and we will proceed your query in an instant!
Here are some easy steps for book & hiring a chauffeured vehicle at once
State your requirements & specific details by filling in 8Rental's form
Receive the offer that will amaze you
Pay & confirm your choice
General price offer includes:
Fuel/ Petrol
Toll roads& highways
Competent chauffeur
Minibus
VATs
Minibus rental services with a driver or hire a chauffeured minibus in St. Gallen
Customer service - your best helper
8 rental considers that great customer service means having a thorough knowledge of the offers, experience with the services company provides and being able to help customers make the best choices for them. Efficient customer service is treating customers with a friendly, helpful attitude. People remember how you make them feel, and our CS staff have found that just being extremely polite and interested in helping them solve their problem impacts how satisfied they are. These principles have led our company to provide the best support during minibus hire with a driver or any other services we offer.
Minibus hire with driver – standard variant
Chauffeured hire minibus is an available option for every client as everyone can afford it. Standard minibus hire is equipped with elements that passenger may need during your trip. Convenient seats, tinted windows, reading lamps & climate control system – details installed for comfort & commodity.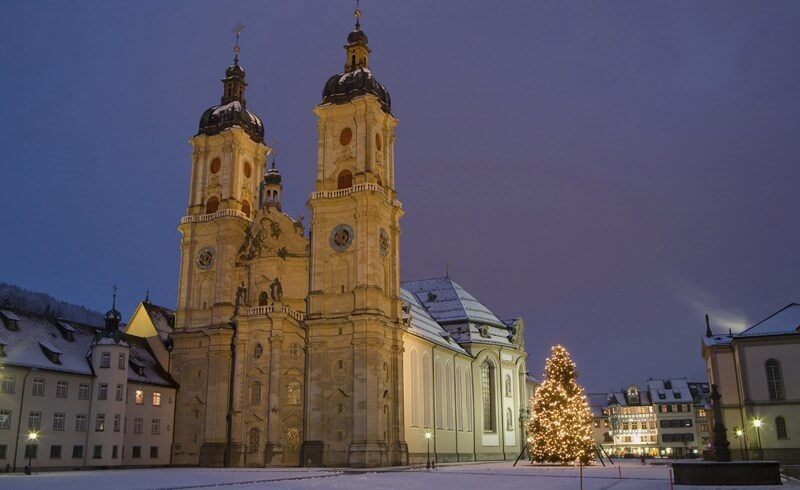 Minibus chauffeured hire – business variant
The excellent and luxury design is offered to passengers in business or a simple trip. we believe that hiring a business chauffeured minibus you will be able to bring joy and full satisfaction to those you are traveling with, friends, partners or relatives.
Fully licensed drivers - our built-in confidence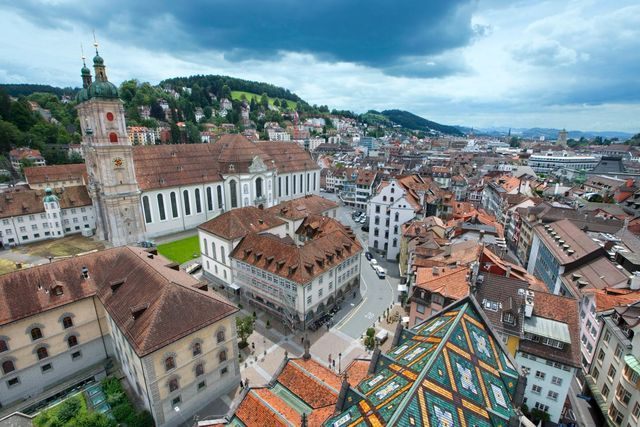 Does 8Rental check drivers & chauffeurs on a driver license?
Be sure that 8Rental is verifying all drivers & chauffeurs while hiring at work. Driver license is checked as this is the main element of the working process. They are real professionals who know their work and have years of experience in passenger transportation. There are other several advantages of hiring a minibus or a coach with a driver such as they are locals, which means they know the city very well as well as all famous places and attractions. They speak at least one of the international languages, which is a great bonus if you come from a country where the German language is not being spoken. Finally, as a visitor, you would probably want to relax and enjoy your journey, that is why we considered that a hired minibus should come along with a professional driver. We care for your comfort and satisfaction!
Hire a chauffeured minibus in St. Gallen & enjoy your trip every time with 8rental high-level services!