Chauffeur service in Gdansk, Rent a car with driver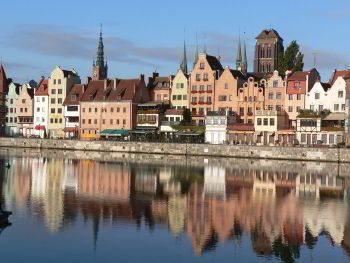 Gdansk is the capital of the Pomeranian Voivodeship and one of Poland's oldest cities.

The first written record of the city dates back to 997. The city is situated on the southern edge of Gdańsk Bay. The population of Gdansk is approximately 470,000 residents. The city is famous for the Amber gem.
More than 29 thousand students study at University of Gdańsk. PGE Arena Gdańsk hosted UEFA Euro Championship in 2012. Gdańsk is most important Poland's seaport. Together with neighbouring Gdynia and Sopot, Gdańsk forms a large metropolitan area called Tricity.
Drive in comfort and style with Chauffeur Drive Gdansk service and explore the must-see points of interest, like Golden Gate, Artus Court and Oliwa Cathedral, Green Gate, Long Market and Sobieszewo Island.
Whatever you decide to do in the city or its region, having your own Gdansk chauffer car would be the best way to get there.
Chauffeur Drive Gdansk Airport
We also provide chauffeur car hire for Gdansk Lech Wałęsa Airport.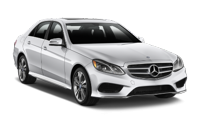 We wish you bright and positive emotions with you Chauffeur Drive Gdansk from 8rental.com!