Chauffeur Drive Salzburg
Salzburg, with a population of approximately 150,000 people, is the fourth-largest city in Austria. The city is situated on the northern edge of the Alps. Salzburg's has one of the best-preserved historic centres north of the Alps. Salzburg used to be an independent country, but was annexed to the Austrian Empire in 1816. The world today refers to Salzburg′s most famous son as "Wolfgang Amadeus Mozart". Energy Drink "Red Bull" is from Austria – from Salzburg to be precise. Salzburg Zoo Hellbrunn is the oldest zoo in the world. The Old Town in Salzburg is designated a UNESCO World Heritage Site.The main tourists attractions are Hohensalzburg Fortress, The Salzburger Dom , The Red Bull Hangar-7 and The Sigmund Haffner Gasse historic city center. St. Peter's Benedictine monastery and cemetery is the oldest north of the Alps and is also located in Salzburg.
If you have never been in this amazing place we strongly advice you to use our Chauffeur Drive Salzburg and discover the beauty of Mirabell Palace, Hellbrunn Palace, Hohensalzburg Castle, Petersfriedhof, Hangar-7, Mönchsberg, Residenzplatz, Salzburg Cathedral and many other tourist destinations.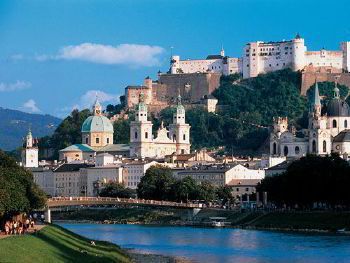 Take your Salzburg chauffeur car and move to Altstadt, where you can capture the more important monuments and sights of the city.
Chauffeur Drive Salzburg Airport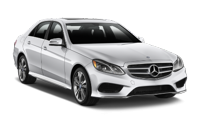 Salzburg Airport is the second largest international airport in Austria. Our Salzburg chauffeur driven cars offer premium services and memorable journey!
8rental.com is at your disposal everyday so don't hesitate to contact us and book your Chauffeur Drive Salzburg!