Chauffeur Service in Prague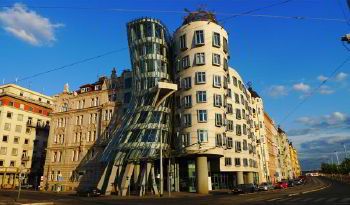 Prague is the capital of the Czech Republic. The city is located on the Vltava River.
Prague is home to approximately 1.3 million inhabitants. Over 6 million tourists come in to the Czech capital every year. Prague castle is listed in the Guinness Book of Records as the largest ancient castle in the world by area, at over 7 hectares. Charles University, founded in 1348, provides education to over 50 thousand students. Winters in Prague are cold, cloudy, and humid, with little snow and ice, while summers are warm and sunny. The Prague metropolitan area's rank among the world's urban areas. Official currency is Czech Koruna. Prague is one of the foremost tourist destinations in Europe because of its cultural offerings as well as historical ones. Our Chauffeur Service in Prague is the best option for those who want to estimate the beauty and richness of city's attractions, including Charles Bridge, Prague Old Town Square, Prague astronomical clock, St. Vitus Cathedral, Prague Castle, Vysehrad and many other destinations which are available with our Chauffeur Driven Cars in Prague service.
Whatever you wish to visit, wherever you want to go, Rent a car with driver in Prague with 8rental.com and enjoy every minute of your journey!
Chauffeur cars in Prague or car rental with driver in Prague Airport
Prague Chauffeur Drive
Prague is traditionally one of the cultural centres of Europe. The best solution to discover it is to book the Chauffeur Service in Prague and cruise around the city and its major sights: Wenceslas Square, Church of Our Lady before Tyn, Municipal House, Petrín Lookout Tower, Dancing House, Lennon Wall and so on.
Many travelers undertake a sightseeing tour of these historic destinations. Maybe you are the next one?
Let us provide you with the Chauffeur Service in Prague at an affordable and suitable price!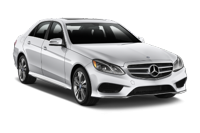 Chauffeured cars at Prague Airport
We serve Václav Havel Airport Prague.
Wish to make the Chauffeur Service in Prague reservation?
Fill in the online booking form or simply send us your written request.