Rent a car with driver in Italy
Italy is situated in the heart of the Mediterranean Sea.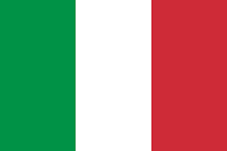 The country's population is approximately 61 million inhabitants. Italy shares the borders with Vatican City, France, Switzerland, Austria, Slovenia and San Marino.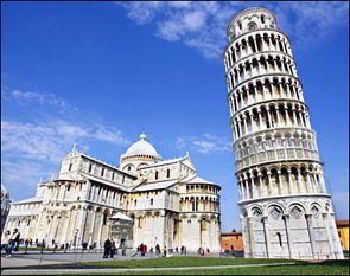 The capital and the biggest city is Rome. 90% of the Italy population are Roman Catholics. Italy has the eighth-largest economy in the world. The highest mountain of Italy is Monte Bianco, which is 4,807m. The Po is the longest river in Italy. It flows through many important Italian cities, including Turin, Piacenza and Ferrara. Italian flag has three colors, which represent hope (green), faith (white), and charity (red). Italy is also famous for football, cycling, moto racing and skiing. Pizza is the most famous Italian dish.
With the Rent a car with driver in Italy service you can visit some of the most beautiful and historical sites in the country: Leaning Tower of Pisa, Colosseum, Florence Cathedral, Vatican Museums, Piazza San Marco, Piazza del Campo, Rialto Bridge, Piazzale Michelangelo and many other destinations.
However you plan to spend your time, give yourself the chance to expand your itinerary with the ease of Italy Chauffeur Cars from 8rental.com
Italy driver service or Car hire with driver in Italy Airports
Rent a car with driver in Italy service
Italy is home to some fascinating historical sites, parks, castles and more. With our car rental with driver in Italy you can freely tour around all the cities at your own pace. With so many places to visit you will never get bored: Palazzo Pitti, Siena Cathedral, Arena di Verona, Boboli Gardens, Sforza Castle, Gardaland – they all are waiting for new tourists everyday!
Our Rent a car with driver in Italy service is a gateway to your exploring of Mediterranean Coast!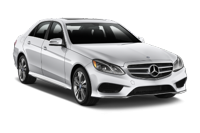 Chauffeur Services Italy Airports
We provide airport transfers for Rome Leonardo da Vinci-Fiumicino, Milan, Venice Marco Polo, Catania, Bologna, Naples, Turin and other country's airports.
Rent a car, limo, minibus, coach with driver in Italy
With us you can rent a car, limo, minibus, coach with driver in Italy to visit the most famous cities in the country:
Rent a car with driver in Italy