Every day travelers use the opportunity to rent a car in Florence because this is the most convenient way to travel around the city to see its beauty.
Unbelievable place to attend hiring a car with driver
Florence is a magnificent city, which has its own cultural, artistic and historical sites. Glorious museums, beautiful gardens, landscapes or beauty of the Tuscan mountains. Car rental services in Florence are affordable and a great way to get around the city and the surrounding area. Art galleries have many masterpieces of art. There are also numerous cathedrals of Florence and the Church of Santa, which should be visited by all tourists.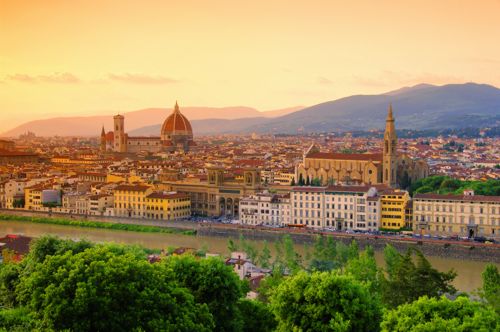 A city is an ideal place for tourists from all over the world. Car Rental in Florence is a perfect way to create your sightseeing schedule of this marvelous city. Such kind of service will please any traveler who has a desire to see such a fantastic place of interest and touch its culture in the whole meaning of this word.
Rent a great car to see Florence in its full beauty
This service has reliable vehicles for a magnificent and unforgettable trip to Florence. All cars are in excellent condition and are waiting for customers to have the best travel in their lives, and all are in working condition and are regularly checked in auto salons. Also, after each exploitation machines are getting cleaned, outside and inside the cabin, so the cleanliness and cozy atmosphere in the car is guaranteed. The service is primarily to take care of the safety and comfort of each customer, who will book the car and use the functions of the driver.
Cars' equipment the service suggests
Each vehicle has a lot of useful things that maximize comfort during the journey around Florence. Any client is free to order Standard, Business or First class auto for his fantastic trip. The service suggests the most reliable vehicles to choose among Skoda, Mercedes, Audi, and BMW brands.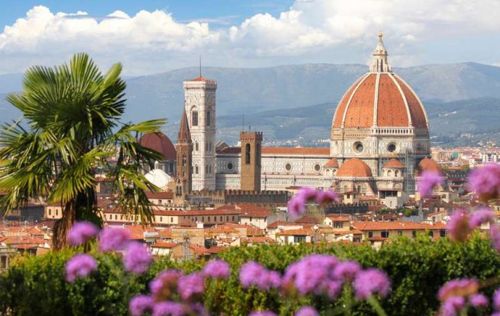 Cars of the service are equipped:
climate control
airbags
heating system
Power window
Cruise control system
Built-in audio system
Luxury interior.
Cozy seats
Use a driver as a guide through beautiful Florence
Car drivers are always happy to provide their services to any of the customers. They know their business and have been working in this sphere for many years. Their professionalism is guaranteed, and every traveler will appreciate the high level of their service. All drivers responsibly relate to their work, as they know that comfort safety and good, productive pastime of tourists depends solely on them. They are very punctual, polite and always ready to help customers on any issue. Also, during car booking, the customers can order English, French or Dutch speaking driver, which will make the trip even more comfortable and exciting.
Hire an excellent car with chauffeur for Florence trip
This company cares for every person who decides to use this service after arriving in breathtaking Florence. So getting a facility of this agency is the most appropriate solution for any traveler!