Charter bus hire in Strasbourg
8Rental reliable bus rental in Strasbourg & Alsace-Champagne-Ardenne-Lorraine region. 8Rental's primary advantage - is always providing reliable charter buses. Highly organized & self-motivated bus hire company develops very fast & successfully. Strasbourg is one of the three capitals of the European Union. In honor of this, a lot of entertaining events take place here. The main Christmas markets are open in the city. The fountain festival, street theater festival & much more. Rent a bus or a coach with driver in Strasbourg and plan your trip from the beginning.
Chauffeured Bus hire in Strasbourg with 8Rental
There is no need to search for a reliable passenger transportation supplier, as 8Rental is the one who can help you. 8Rental's professional drivers know local directions very well & have driving experience of at least five years, and will still help passengers to load & unload luggage. Chauffeurs kindly will give some bits of advice during your trip.
Our fleet of buses
Standard bus hire with driver
Going abroad is always planned long before the desired trip. Rent a standard chauffeured coach & resolve one problem in a few minutes thanks to 8Rental. A standard bus has WC, refrigerator, TV & curtains inside its saloon.

Business bus rental with driver
Luxury coach rental with a driver – a new option for a business group of people, planning an important meeting or visit to Strasbourg. Bus capacity 9 – 65 passengers provide luxury conditions & high comfort with executive tinted windows, Air conditioned/heating system, Stereo/DVD/CD, Refrigerator/ Kitchen, Curtains, Toilet, Carpet & Filter coffee machine options.
The general price includes :
Tidy chauffeur
Modern Bus
Toll roads
Fuel/Petrol
Taxes
Book desired coach in a few steps:
Write wishes inside the quote
Find a pleasant offer
Make confirmation through the payment method.
Coach rental with driver in Strasbourg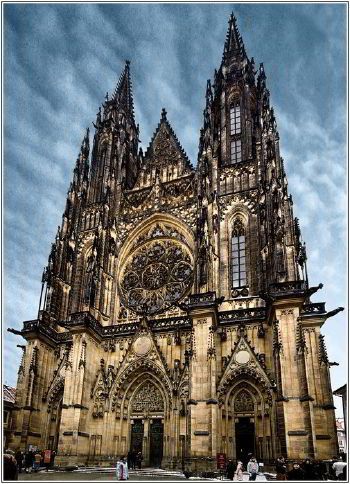 Located 3 km from the Rhine, neighboring Germany, Strasbourg is a real international fusion: on its streets, you can easily hear German speech & taste cool beer & pretzels. Even the city name sounds very German & in case you are not fond of geography, Strasbourg may well be attributed to a series of other German "burg."
A narrow person primarily associates Strasbourg with the international human rights organizations: Council of Europe, European Parliament & European Court of Human Rights, which offices are placed here. Rent a bus with a driver in Strasbourg today & visit the Old Town & canals "Little France," flying peaks of Notre Dame & Alsatian Museum collection, old mansions, art galleries, & botanical gardens.
Our staff of drivers
Licensed & documented drivers
Current documents & driver's licenses - are two main elements required during hiring chauffeurs to work at 8Rental's company. Chauffeurs have significant experience & always provide the first service due to their skills.