Chauffeur Driven Cars Antwerp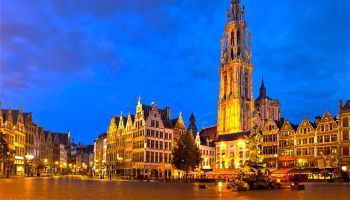 With a population of 510 thousand inhabitants, Antwerp is one of the largest cities in Belgium. Antwerp is situated on both banks of the Scheldt River. The port of Antwerp is the second largest in Europe. The official language of the city is Dutch. Antwerp is also known as world's leading diamond city. The University of Antwerp ranks as 170th according to Times Higher Education. Antwerp hosted the 1920 Summer Olympics, the first games after WWI.
We belive it would be interesting for you to book our Chauffeur Driven Cars Antwerp service and visit the most notable architectural landmarks-The Grote Markt, Cathedral of Our Lady and Het Steen.
This cosmopolitan, down to earth city is full of fascinating architecture and historical institutions.
Take your Antwerp Chauffeur Car and travel around the diamond capital of the world.
Chauffeur Driven Cars Antwerp Airport
Antwerp International Airport served 220 thousand passengers in 2012.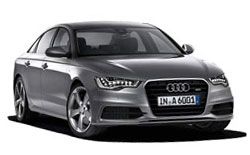 You can delve into Belgium history, enjoy cultural institutions, head into nature and much more. Year round Antwerp offers the chance for numerous activities, festivals, and interesting events.
No matter if you have a long list of exciting places to visit or just want to have a nice and memorable adventures, a Chauffeur Driven Cars Antwerp service from 8rental.com in Belgium is the best solution for you.