Chauffeur Service in Oslo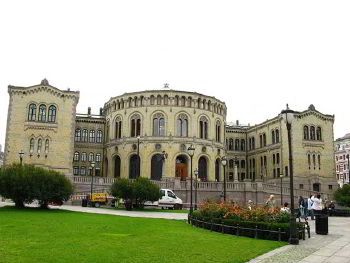 Oslo was founded in 1040 and is the capital of Norway. It is the third biggest city in Scandinavia after Stockholm and Copenhagen, The population is about 660 thousand people. Oslo is also a hub of Norwegian trade, banking, industry and shipping. The Oslo university has approximately 27,700 students and employs around 6,000 people. The Nobel Peace Prize award ceremony is held every year in Oslo City Hall. Oslo's Opera House floor space covers the equivalent of four football pitches and it has attracted more than 10 million visitors since it opened. It is a very expensive city, with high prices in bars and restaurants.
First time in Norway's capital? Chauffeur Service in Oslo by 8rental.com has already helped many people to have a nice vacation in Scandinavian area. If you wish to visit Viking Ship or Fram Museum, Akershus Fortress, Oslo Royal Palace, Holmenkollbakken or Frogner Park – we are happy to provide you with the best chauffeur services and suitable prices!
With a quality Chauffeur Cars in Oslo by 8rental.com, you will be free to explore this beautiful part of Norway in total comfort.
Driver service in Oslo or chauffeur drive in Oslo Airport
Rent a car with driver in Oslo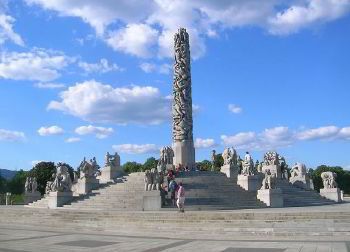 If you are looking for modern entertainment, you will be sure to enjoy the local paintball or tobogganing centres. Or you can book the Chauffeur Service in Oslo and explore most of city's museums: Vigeland, Munch, Kon-Tiki, Holmenkollen Ski, Astrup Fearnley Museum of Modern Art,
Norway's Resistance or Stenersen Museum.
Whichever vehicle you choose you can be safe and sure that 8rental.com's Oslo Chauffeur Drive service is what you really need!
Car rental with driver in Oslo Airport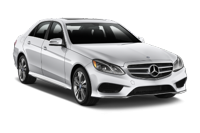 We provide Meet and Greet service for Oslo Airport.
How to book the Chauffeur Service in Oslo?
Fill in the online booking form or simply send us your written request.