Minibus hire in Lausanne, Rent a minibus with driver
Traveling is popular all over the world & people want to organize their trips long before the ride. 8Rental company helps people from different corners of our planet to set on foot their plans. Passenger's transportation supplier helps to hire car/minibus/bus with driver in desired city. Hire minibus with driver in Lausanne & experience new emotions.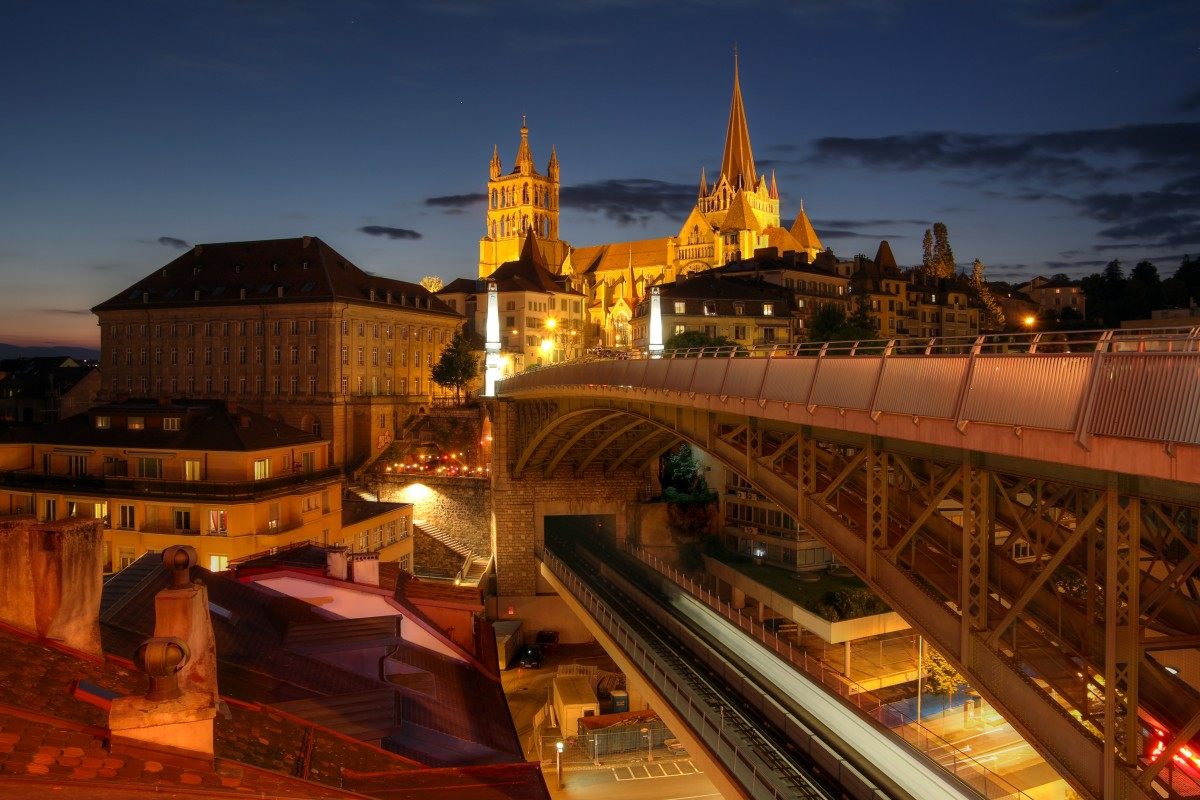 One price includes all stuff:
Minibus
Chauffeur
Fuel
Toll roads/ highways
VATs
Chauffeur driven minibus or hire minibus with driver in Lausanne!
8Rental's hire minibus with driver in Lausanne option can help customers organize wished excursion from their home. Navigating to 8Rental.com everybody will find option to hire chauffeured car/minibus/bus in few steps.
Lausanne is a beautiful picturesque town, the capital of the canton of Vaud (Vaud), located on the Lake Geneva. City less known than Geneva, nevertheless, he leaves much more positive impressions, leaving the desire to return again.
For centuries Lausanne was a favorite place for all kinds of expatriates & expats, in particular, overthrown monarchs. Lausanne city particularly flourished in enlightenment era, being associated with Rousseau & Voltaire . Until now, many francophone Swiss love this city for its restrained elegance & artistic quality.
Among other things, city constantly hosts major international events, including various congresses, conferences & exhibitions (for example, the Prix de Lausanne Prize - the Lausanne Prize - an international competition among pupils of the world's ballet schools).The Ballet of Maurice Bejart (Fr. Béjart Ballet Lausanne) is considered a must for every guest of the cantonal capital: it was in Lausanne that the famous choreographer founded a grandiose show.Music lovers will appreciate the local jazz festival Jazzonze + Festival Lausanne. But in summer in Lausanne a real holiday: there are two urban festivals - Fête de Lausanne & Festival de la Cité.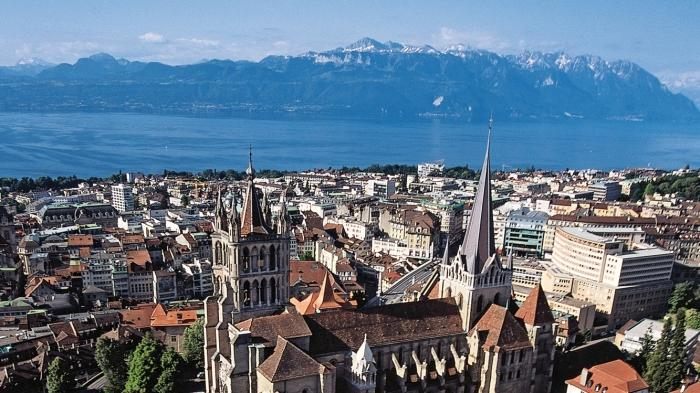 Hire chauffeured minibus from 8Rental supplier & be special, because every client for us is unique, valuable & respected. Find best offer only at 8Rental.com.
Documents & driver licenses verification
All chauffeurs & drivers pass document verification & checking. Driver license's presence is compulsory, as every passenger's life should be in safe with 8Rental.
Minibus standard variant hire with driver
Compact minibus Mercedes Viano is developed to transport small group of people gathered together. All facilities in hired minibus with driver are included for passenger's comfort & safeness.
Chauffeured minibus luxury variant hire
Mercedes V class minivan chauffeured hire can make your trip luxury as business vehicles provide high comfort to passengers. 24 passengers may be transported in Business Mercedes minibus by 8Rental's professional chauffeur.
Book hired chauffeured minivan in a moment
Write needs inside 8Rental's form
Get affordable offer on desired vehicle
Pay received rate to confirm your choice