Chauffeur Service in Stockholm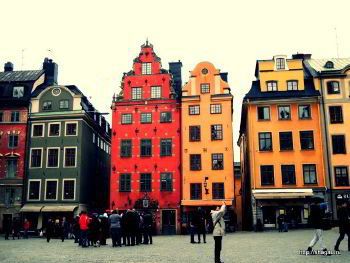 Stockholm is the capital of Sweden and the most populous city among Nordic countries.
The city is built on 14 islands connected by 57 bridges. Stockholm is situated at the mouth of Lake Mälaren. First written mention about the city dates back to 1252. Stockholm is home to about 910 thousand residents. The Stockholm region accounts for over a third of the country's GDP.
Stockholm University has 70 students and is as one of the top 100 universities in the world.
The city hosted 1912 Summer Olympics. Also There are over 1000 restaurants in Sweden's capital
so with our Chauffeur Service in Stockholm service you will never get bored!
The city houses two UNESCO World Heritage sites – the Royal Palace Drottningholm and the The Woodland Cemetery.
Chauffeur Service in Stockholm from 8rental.com is the best solution if you are looking for entertainment or sightseeing tour. Major attractions including Ericsson Globe, Vasa Museum, Vasa Museum, Skansen, Djurgarden, ABBA: The Museum, Drottningholm Palace and so on.
You are able to choose a car based upon the style, comfort and capacity. Besides chauffeured cars you can also book a minivan, limo or coach for your travel in Sweden. Everything is possible with 8rental.com's Chauffeur Service in Stockholm!
Chauffeur driven car hire in Stockholm or car hire in Stockholm Airports
Stockholm Chauffeur Drive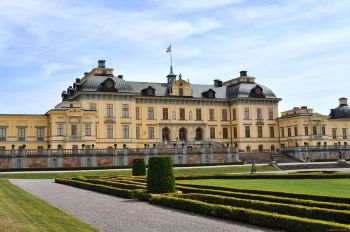 Chauffeur driven car hire in Stockholm gives you the means to see and do more during your stay in
Sweden. Admire its impressive architecture as you tour around the different quarters of this amazing city. Visit Fotografiska, Stockholm Palace, Moderna Museet, Grona Lund, Nobel Museum, Storkyrkan.
If you have a children you can also visit Junibacken, which is a children's museum.
Whether you have a business meeting, vacation or honeymoon, rent a car with driver in Stockholm with 8rental.com and make the most of your time in Sweden's capital!
Chauffeur Services at Stockholm's Airports
We serve Arlanda and Bromma Airports.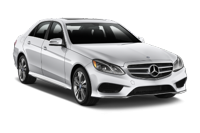 Chauffeur Service in Stockholm reservation?
All the instruction is provided on our home page. Thank you for your request!