Marseille is a big, sprawling, rough-around-the-edges kind of metropolis. It's nowhere near as pretty as Paris or Lyon, and though it's the capital of Provence, it feels about a million miles from the storybook villages most of us associate with that region. The Basilica of Notre-Dame de la Garde is the main city's attraction & symbol. The cathedral was erected in the middle of the XIX century on the site of an old chapel of the XIII century, which is blessed for centuries sailors to sail. Not many cities in the world can offer as many dazzling locations within as short a drive (or train ride) as Marseille. Forty-five minutes east takes you to the Côte d'Azur and all its glitz, glam and over-tanned inhabitants. A half-hour north lies Provence, and the picture-perfect cobblestoned towns of Aix, Avignon, Arles, and Orange. For an even quicker escape, head 30km to the south to the well-heeled village of Cassis where you can shop, dine, swim, or hike out to the Calanques, the spectacular white-cliffed coves that shelter some of the most beautiful beaches on the Mediterranean.
If you are due to organizing a trip to Marseille for a group of persons then 8Rental can help you realize what you are looking for and satisfy all your needs by hiring a minibus with a chauffeur in Marseille. The 8Rental's main purpose is to provide an opportunity to travel on high-level conditions & meet customer's requests. Send us a quote and follow the next steps and you will receive a confirmation of your booking in no time! To hire a chosen minibus in Marseille with a driver it is easily done with 8rental!
Book a minibus with a driver in three steps:
8Rental proposes a minibus with a chauffeur :
Write down required needs & support
Find out totally acceptable rate
Payout required sum & enjoy your vacation.
All-in-one price offer
Expenses include:
Marseille cunning driver
Modernly designed minibus
Fuel
Value Added Taxes
Toll roads
Hire a minibus with a driver in Marseille: a well-organized rental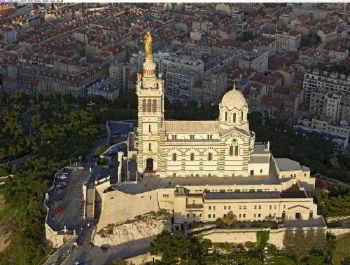 Marseille and Pays de la Loire region offers a wonderful opportunity from 8Rental supplier minibusses with chauffeurs. Expert drivers are educated and have much experience to ride vehicles of different levels.
Marseille minibus hire with chauffeur
8Rental's minibus hire specification:
Secure transportation
Sleeping seats
Video-audio system
Huge hall
Minibus hire with a chauffeur in Marseille: driving licenses
8rental's drivers have all the required documents & driver's licenses.
Hire a minibus with a driver and observe Marseille by yourself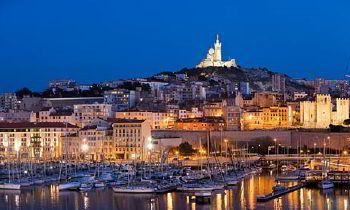 Hire a minibus in Marseille & enjoy visiting all the places listed above gathering friends, partners or family together!
Economical minibus hire with chauffeur
Is your budget limited? Budgetary minibus hires with chauffeur – option client can afford! See below characteristics and find out about it:
Big equipped minibus
Auto Fold doors
Reading lamps
Storage shelf
Rent a superclass chauffeured minibus, Worthy Marseille locations:
Traveling on better conditions needs luxurious minibusses with all required services & intelligent chauffeurs! Customers could find drivers immediately after landing. 8Rental.com offers confidence & trust. Fast transportation to required place – a target of 8Rental's service. Chose Mercedes Sprinter with a driver and let your journey to Marseille become the most wonderful memory!