Coach hire in Wroclaw, Rent a bus with driver
8Rental offers proposals that tourists are searching for every day throughout Internet resources. People who visit different countries apply for hire vehicle with driver each new day. 8Rental's supplier aim is to establish trusty relationships between chauffeur & passenger. 8Rental offer comprises:
Neat chauffeur
Vehicle class by demand
Vehicle size & type : car/minibus/bus
Common price: fuel, toll roads& highways, VATs
Choosing pick up address
Rental services with driver in Wroclaw or hire chauffeured bus in Wroclaw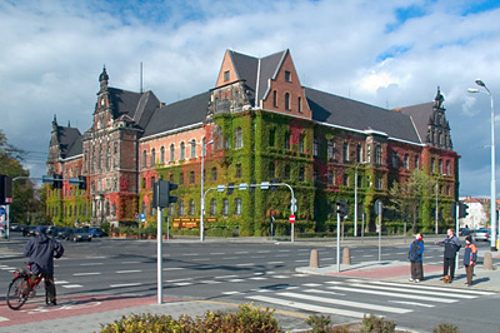 Hire bus with driver & explore Wroclaw, visiting incredible places & finding little gnomes.
Wroclaw - incredibly beautiful & atmospheric city with a stunningly vibrant center, a couple of hundred bridges across the Oder & hiding all over of gnomes figures, which is highly recommend to visit.
Wroclaw's main attractions are unrepeatable architectural ensembles of Tumsky Island, the baroque university building, the recently restored Baroque Market Square, the Town Hall, which is considered one most beautiful buildings of its kind in Europe after the Town Hall in Bremen & Brussels, Wroclaw Castle.
Today here lives more than 300 gnomes & its quantity is constantly growing. Special excursions are organized to help tourists finding gnomes in Wroclaw, but special brochures describes history of every gnome. Here regularly install new gnomes, as well as stealing and breaking old ones. Walking through city everywhere can be notices small figures that make different actions. Now, gnomes are Wroclaw's main symbol.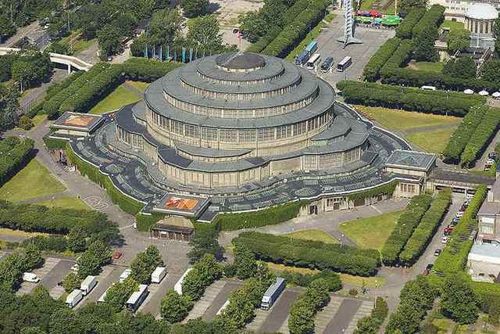 Wroclaw is called "Polish Venice". Here, the Oder spreads over 5 branches, which form a veritable labyrinth of islands & bridges. Nowadays, Wroclaw has about 130 bridges, & before were more than 300!
People who work in 8Rental team are highly trained, organized & follow all regulations. Drivers & chauffeurs must have driver license & valid documents. Chauffeurs pass examines, where should be shown professional skills & level. Only high professional drivers & chauffeurs are hired by 8Rental employer.
What is standard bus hire with driver?
Standard chauffeured bus hire is an affordable option that let people organize trip by good transportation conditions. Spacious saloon, carpets, reading lamps, air conditioned/ heating system, panoramic windows , comfortable seats , curtains, Toilet , shelves – elements that will make trip easy , relaxing & convenient.
What is business bus hire with driver?
Business chauffeured bus hire is variant chosen by business people or huge enterprise. Luxury elements installed in bus provide high level service. 8Rental's chauffeur will pick passengers up at desired address & drive to destination point.
Book hire vehicle with driver by few steps:
Search out 8Rental's quotation form
Write requirements inside every tab: personal & trip details
Get acceptable rate & pay it for confirmation