Chauffeur service in Wroclaw, Rent a car with driver
Tourists every day are looking for passenger's transportation supplier. Today 8Rental is most popular & excellent company that offers hire vehicle with driver proposals. Service that offers 8Rental company is improved every day. Striving to make every ride perfect, 8Rental staff works every day on organizing their trips. 8Rental's proposal contains:
Vehicle hire with driver
Unique price for : fuel, taxation , toll roads & highways
Chauffeurs language by chose: English, Dutch, French or Russian
Vehicle type class
Pick up address by request
Car hire with driver in Wroclaw or Chauffeur rental hire services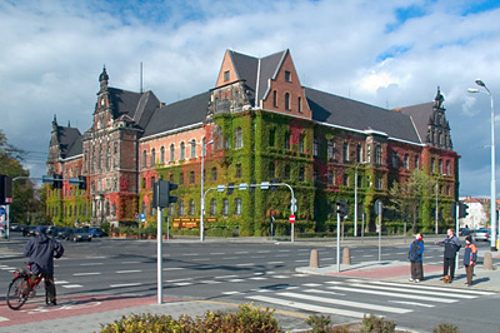 8Rental's chauffeurs will meet passengers at requested place. Passengers may feel safe with chauffeurs as their experience is on high level.
Fourth largest city in Poland is Wroclaw. Through Wroclaw flow five rivers: Odra & four of its tributaries. Before the Second World War, Wroclaw city had three hundred & three bridges, now here are about one hundred & thirty. Currently, Wroclaw is Lower Silesian Voivodeship capital & Wroclaw District center, which also includes nine communes: Czernica, Dlugolenka, Jordaanów Slanski, Kąty Wrocławskie, Kobežice, Metków, Sobutka, Sekhnice, Zhuravina. Wroclaw consists of five districts: Pse Pole, Srednestie, Old Town, Krzyki, Factory.
"Who have not visited Świdnicka cellar, he has not visited Wrocław." Yes, that's what the locals say. DO you want to leave Wroclaw without visiting this oldest restaurant in Europe? Moreover, the prices here "do not bite," & with 20 EUR you can dine out so that afterwards you will hardly be able to get out of the table. Pleasure from the stunning atmosphere of this establishment does not compare with anything at all!
In Wroclaw many souvenir shops are concentrated mainly in the pedestrian part. Here you can buy a wide variety of gifts & souvenirs with a national flavor. But even among all stuff stands out the "Gnome Search Kit", which includes a magnifying glass, slippers & a cream for tired legs.
Document checking & personnel organization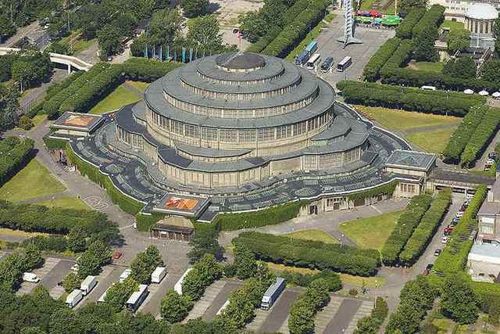 Documents, driver license & all required documents are verified by 8Rental company. Chauffeurs & drivers improve ability skills every year. Every worker is high educated & have all professional qualities to provide excellent service.
Standard car hire with driver
Wroclaw – city which is forth to visit & hire chauffeured driven car. Smart chauffeur will pick you up at requested address & drive to desired direction following trip plans. Comfortable car & professional driver will make every trip well-organized.
Business car hire with driver
Business meetings occur every day in Wroclaw. Hire luxury chauffeured car & deal with every important meeting or plan without concern. 8Rental's drivers are competent & tidy.
How to book chosen car chauffeured hire?
Navigate to 8Rental.com & find quotation form
Fill personal & trip details in sections
Receive affordable price & confirm offer via payment