Wroclaw is the fourth largest city in Poland. There are five rivers flowing through Wroclaw: Odra & four of its tributaries. Before the Second World War, Wroclaw city had three hundred & three bridges, now there are about one hundred & thirty. Currently, Wroclaw is Lower Silesian Voivodeship capital & Wroclaw District center, which also includes nine communes: Czernica, Dlugolenka, Jordaanów Slanski, Kąty Wrocławskie, Kobežice, Metków, Sobotka, Sekhnice, Zhuravina. Wroclaw consists of five districts: Pse Pole, Srednestie, Old Town, Krzyki, Factory. The citizen of Wroclaw have a saying, "Who has not visited Świdnicka cellar, he has not visited Wrocław." We are sure that no one would like to leave Wroclaw without visiting this oldest restaurant in Europe. Moreover, the prices here "do not bite," & with 20 EUR you can dine out. Many souvenir shops are concentrated mainly in the pedestrian part of Wroclaw. Here you can buy a wide variety of national gifts & souvenirs.
Before arriving in Wroclaw tourists would be searching for a most reliable passenger's transportation supplier. Today 8Rental is most popular & excellent company that offers vehicle hire with driver proposals. The service offered by the 8Rental company is improved every day. Striving to make every ride perfect, the 8Rental staff works hard on organizing their trips. In order to convince yourself just sent us a quote and fill out all your requirement, then simply wait to enjoy your trip.
Here is what 8Rental's offer contains:
Vehicle hire with driver
Unique price for fuel, taxation, toll roads & highways
Chauffeurs language by chose: English, Dutch, French or Russian
Vehicle type class
Pick up address by request
Car hire with driver in Wroclaw or Chauffeur rental hire services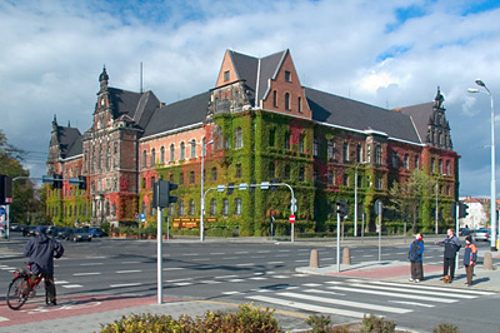 Our company knows that customer service is an important part of maintaining ongoing client relationships, which is key to continuing revenue. For this reason, we have worked hard to increase our customer satisfaction levels. Although many people may work behind the scenes at a company, our CS personnel interacts directly with our customers as we strive to form customers' perceptions of the company as a whole.
Document checking & personnel organization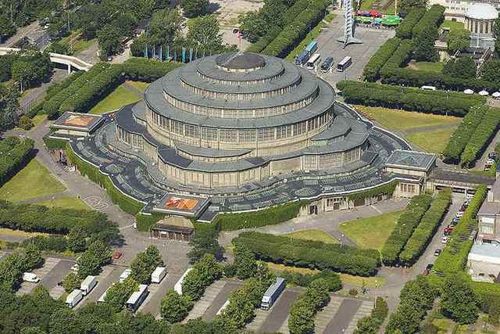 Documents, driver license & all required documents are verified by the 8Rental company. Chauffeurs & drivers improve ability skills every year. Every worker is high educated & have all professional qualities to provide excellent service. 8Rental's chauffeurs will meet passengers at the requested place. Passengers may feel safe with chauffeurs as their experience is on a high level.
A smart chauffeur will pick you up at requested address & drive to the desired direction following your trip plans. Comfortable car & professional driver will make every trip well-organized.
Business car hire with driver
Business meetings occur every day in Wroclaw. Hire a luxury chauffeured car & deal with every important meeting or plan without concern.
If you want to combine work with leisure then 8rental is ready to provide you with the best chauffeur and car rental services! Hurry up and book now how you want to take the most from your trip to Warclaw!