Car rental with driver in Malmo
Malmo, a Swedish treasure in Europe, is a destination for numerous tourists traveling both for pleasure and on business. Whichever group you belong to, you definitely need a trustworthy private means of transportation here preferably with a private chauffeur. How to organize this? Just contact 8Rental car rental with driver in Malmo and have your order booked before you even head to this city. Our car service has never let down any client and does everything necessary not to in the future, too. Accordingly, entrusting our service, you can be completely sure of the success of your driving in Malmo, just as in any other Swedish destination. Would you like to get a closer look at our offer?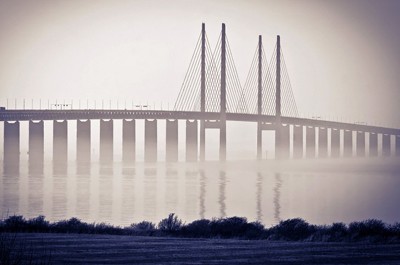 How to rent car with driver in Malmo at 8Rental?
8Rental has set up a large fleet of most diverse private cars from standard class cars to first class coaches. If you are in Malmo alone (or with a spouse/friend/colleague), you should consider hiring a car with driver in Malmo. For our business travelers, we offer such business class car models as Mercedes E Class, BMW 5 Series, Mercedes S Class, BMW 7 Series, Audi A8, or similar private cars. All of them are in excellent technical condition and ensure safe driving around Malmo.
Wherever you rent a business class car with driver, or whichever direction you take, we promise smooth roads and unforgettable pastimes. Our business class cars are equipped with all modern comfort and safety features involving dual-zone automatic climate control, leather upholstery and wood trim, an in-built audio system, and so forth. The moment you get into the private car and tell your skilled chauffeur the direction to drive, you can sit back comfortably and enjoy your ride. Whether you admire the elegant and exquisite beauty of Malmo from the private car window or revise your report for a business meeting, the journey will seem short but so impressive.
The private chauffeur you can rely on in Malmo
Having a first-class car that combines perfect tech features, beauty and speed aren't enough for the excellent driving in Malmo you deserve. This is a foreign city and you might wish to relax rather than bother with the GPS or the Swedish street rules. Renting a chauffeured car in Malmo at 8Rental will fix all the troubles. Our car service in Malmo has been catered to satisfy all our client's requirements and ensure their safe driving in this gorgeous Swedish city. Every driver we have hired has a driving license, a big experience in passenger transportation, deep knowledge of Malmo's roads and history, and a determination to make your traveling here delightful. Additionally, by booking a car with driver online, you can state in the quote which language your chauffeur should master. And we shall send the right one. We have English, French, German, Russian, Spanish speaking drivers.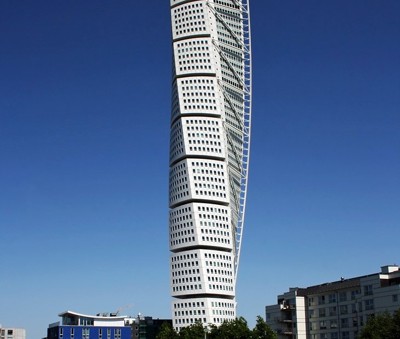 Extra Services to Consider - Private driver
8Rental has earned a good reputation among travelers in Malmo due to its diligence and strong determination to appear among the most demanded private driver in the area. To reach this, we regularly check all our vehicles for any defects and enrich the fleet with new models, check our drivers, cs operators, and all other employees for competence, provide all our clients with some little extras (such as free fuel irrespective of the journey length, etc.), offer Meet & Greet service, and continue self-developing to stay ahead in the sphere of passenger transpiration in Malmo.
Malmo - A Excellent Swedish destination
Do you love elegant Swedish architecture? The tranquil nature with sandy beaches and green parks of Europe? The politeness of people living here? If yes, then you will definitely like Malmo, the third largest city of Sweden. This city attracts with its unique blend of lovely nature, rich culture and history, modern art and architecture, as well as a decent number of food and drink venues. Once here, no matter on business or for leisure, make sure you have not only visited St. Petri Church, Oresund Bridge, Turning Torso, Historic Malmohus Castle, and other sighs, but also have tasted a proper Swedish Fika in any amazing restaurant in the city.