Rent a car with driver in Valencia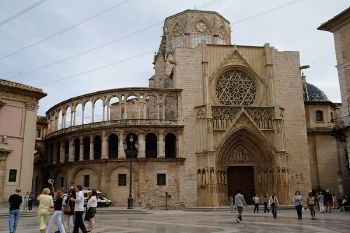 The port city of Valencia is Spain's third largest metropolitan area. With around 800 thousand inhabitants,Valencia is located on Spain's eastern Mediterranean coast, on the Gulf of Valencia at the mouth of the Turia river. Valencia has a subtropical Mediterranean climate with very mild winters and long warm to hot summers. The two official languages spoken in the city are Valencian and Spanish. Valencia C.F has won the Spanish league in 2002 and 2004 and was a UEFA Champions League runner-up in 2000 and 2001.
Do you know why is it worth to Rent a car with driver in Valencia? The answer is simple: Valencia has over 1,700 restaurants, 42 museums, 13 art galleries, 17 cinemas, 12 theaters, and 30 gardens or municipal parks. Let's talk a little about tourist attractions: City of Arts and Sciences, Llotja de la Seda, Museu de Belles Arts de València, Valencia Cathedral, Torres de Quart and L'Àgora. With chauffeur driven car hire in Valencia from 8rental.com you'll have no trouble getting to all these beautiful and attractive places!
Chauffeur Driven Car Hire Valencia or Valencia Airport chauffeur service?
Car rental with driver in Valencia, 8Rental.com
Rent a car with driver in Valencia also allows you to escape into nature as many areas of beauty are not far from Valencia. Whether you want to spend time at lakes, in forests, or visit natural park you can reach it all with your chauffeur driven car.
A choice of good, well maintained vehicles means that you can choose a minibus or coach for large group for tourists. Business visitors might enjoy a luxury cars with English speaking driver.
At 8rental.com the choice is yours.
Chauffeur Services Valencia Airport
Valencia Airport is the 8th busiest Spanish airport.
With chauffeur driven cars in Valencia you can freely move about in comfort and style. Whether planning to spend time in Valencia or its region, you can choose your destinations and take your chauffeur car wherever you wish to go!
Enjoy the drive with 8rental.com!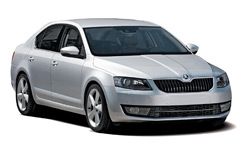 How can I rent a car with driver in Valencia?
Online Booking Form serves as the channel for your trip reservation 24 hours per day.