People organize their trips in many ways, but first of all, they should book an apartment & vehicle. Tourists care about their budget, so they search for most reliable proposals from passenger's transportation supplier. 8Rental is the company you need. 8Rental's prices, modern hired vehicles with drivers & transportation conditions will pleasantly surprise even most demanding customer.
Unique cost includes:
Hired car
Driver
Fuel
Taxation
Toll roads & highways
Book a chauffeured driven car now
Fill requirements inside quotation form
Get an exciting proposal from 8Rental's team
Confirm booked vehicle via a payment method
Chauffeured car hire or rent a car with a driver in Lucerne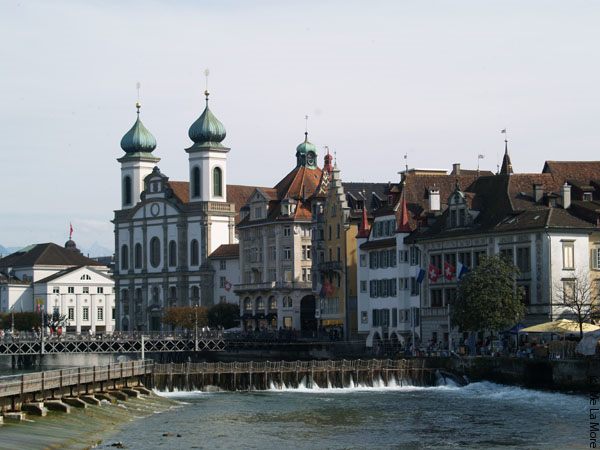 Hire a car with driver in Lucerne & explore local cuisine, nature, sights & old regions. Chauffeurs will drive clients in every chosen place & show every city's corner. Helping tourists to discover new places, 8Rental proposes many attractive offers on 8Rental.com site. Hire vehicle & entrust your journey to 8Rental.
Lucerne - Switzerland's most famous & beloved city, major cultural German-speaking part center. Lucerne- ideal place for those who cannot fully relax away from civilization.
The first city that entered the Swiss Confederation, Lucerne is a beautiful small resort, which has the status of the gateway to Central Switzerland. Lucerne is associated with many legends & stories, also mentioned in Wilhelm Tell stories.
Lucerne's tourism was born two centuries ago; even Mark Twain was among its visitors. Lucerne has a beautifully preserved old center, famous bridges, Wagner's villa, museums & traditional classical music evenings, various festivals, many excellent shops & restaurants. Lake Lucerne's quay is a real first-class hotels parade. During summer you can rent sailboats, boats, windsurfing equipment, water skis & bicycles. Everyone can relax & sunbathe finding two green resort areas, adjacent to the city area.
Excellent food, as well as donuts & coffee, are proposed at Lucerne restaurants. In Migros or Coop - supermarkets - tourists can find inexpensive snacks, cooking.
Our fleet option
Car hire a with a driver – the standard option
Find an opportunity to "hire a car with a driver" at 8Rental.com & become surprised discovering 8Rental's offers, vehicles, conditions & prices. Standard car chauffeured hire an optimal variant chosen by many tourists who care about budget & want to save money.
Car hire with a driver – the business option
People who have essential meetings hire business chauffeured cars for their presentable appearance & look. Orthopedic seats, armrests, wood trim & beautiful design, provides luxury comfort to all passengers who hire chauffeured car.
Our drivers
Driver licenses & documents control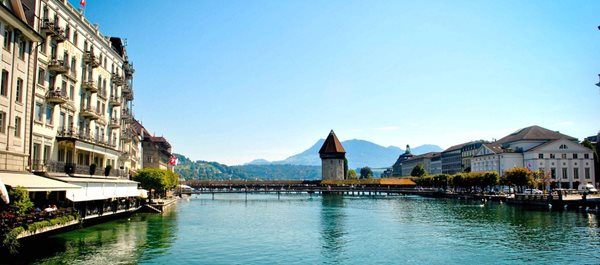 Chauffeurs & drivers can drive vehicles only after driver licenses verification. Every chauffeur passes tests & examines. 8Rental cares about their passengers, therefore, forces drivers & chauffeurs to follow all rules & regulations.