Coach hire in Lucerne, Rent a bus with driver
Have you ever heard about 8Rental's passenger's transportation supplier? If nobody heard anything about hire vehicle with driver from 8Rental company, obviously he should find out all proposals offered by 8Rental's company. Best transportation conditions, most reliable service & experienced drivers: these 3 elements are 8Rental's basis of success. Hire Lucerne's bus & experience every element by yourself.
Common price involves:
Modern vehicle
Driver
Fuel/ Petrol
Payed toll roads & highways
Dues
Chauffeur services or hire coach with driver in fairy Lucerne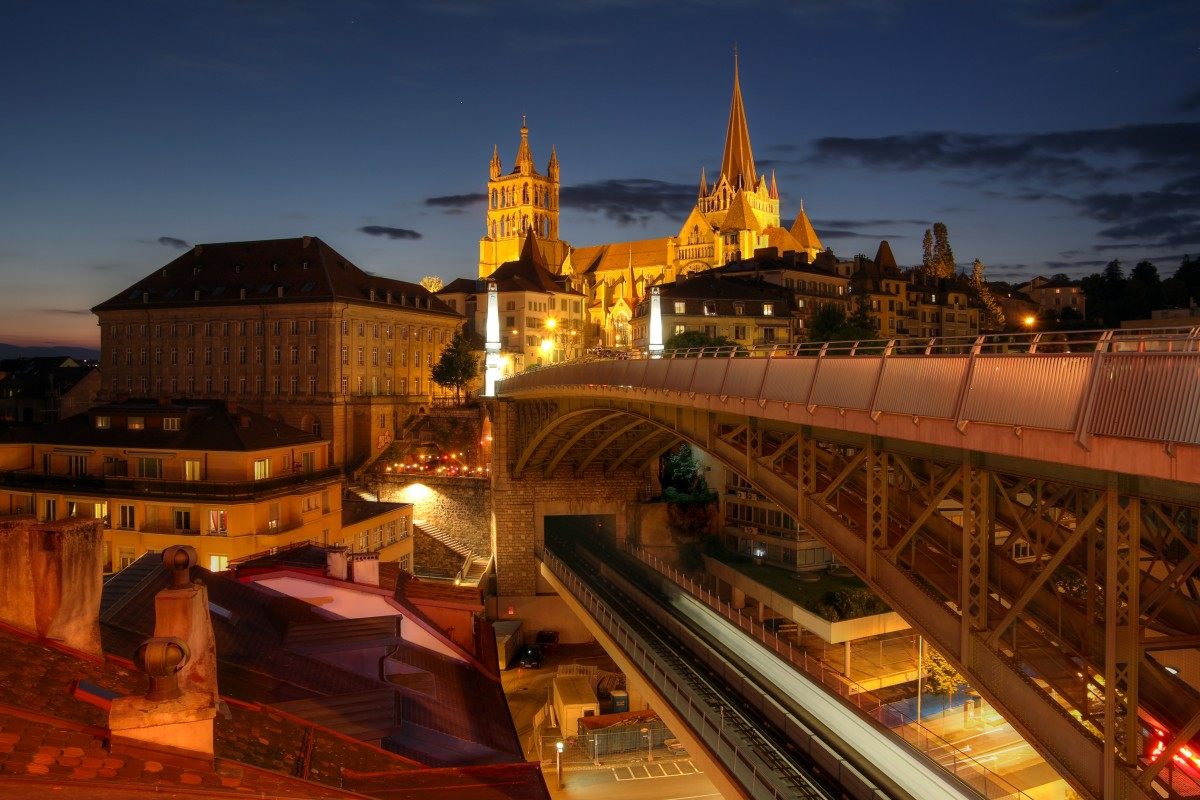 Hire chauffeured coach & explore Lucerne through 8Rental's drivers. Satisfying passengers requests chauffeur will drive passengers to desired place & show local sights.
Switzerland's city - Lucerne is not so developed as Zurich, Geneva or Bern. But this region is very colorful, here Switzerland country is represented in colorful, primordial form. Pinnacles, spiers, attics, painted "gingerbread" houses, wooden medieval bridges, fortress walls & scenic sights. Crystal-clear rocky shores rivers & lakes, high glacier mountains, majestically floating clouds, virgin fresh mountain air & fog enveloping a little fairy
Almost any Lucerne's tour starts from its picturesque Kapellbrucke bridge connecting the Old Town & Town Hall. Bridge was strongly damaged after fire in 1993 & is now being actively reconstructed, however its famous carved panels burned quite heavily.
In honor of another holy Lucerne' patron - St. Ledegar – most famous city's church was named. Previously, a monastery was here, but later built a modern church building, which combines Gothic & Renaissance elements. Curious travelers should become interested in Lucerne's cathedral interior: forged elements, wood carvings & its famous organ from 1640, where organ concerts are held.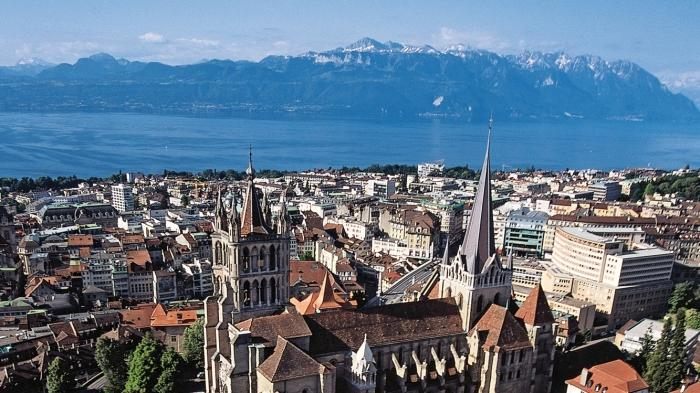 Lucerne is a predominantly Catholic city, unlike nearby Bern & Zurich, where Protestantism dominates. Lucerne is famous for largest transport museum in Europe.
It's easy to hire bus with driver & gather friends together. Just apply for 8Rental's proposals & at once hire chauffeured coach. Visit Lucerne & explore city's magical sights , places, buildings & squares.
Driver licenses checking documents
Every driver & chauffeur is verified on presence & valid driver licenses. Experience is also counted while hiring at work in 8Rental's company.
Standard chauffeured bus hire
Standard bus hire with chauffeur is option affordable for every team or group of people. This variant will provide convenience & good transportation conditions during your trip.
Business chauffeured bus hire
Luxury bus hire with chauffeur can chose business people or partners who are working together within one enterprise. This option is developed to provide highest level comfort for customers who want luxury service.
Book desired vehicle in a moment:
Write inquiries in 8Rental's quote
Receive interesting offer on best conditions
Confirm your choice via payment method