Lucerne - gateway to central Switzerland, stands on the lake of its name, inscribed in a magical panorama of magic surrounding mountains. Thanks to its sights, souvenir shops & watch shops, picturesque location on the lake shore & easy access to its mountains - to Pilatus, Riga & Stanserhorn peaks - Lucerne attracts both independent travelers & groups of tourists traveling to Central Switzerland. Historic buildings, decorated with frescoes, surround all picturesque city squares, making up the Weinmarkt quarter closed for motor transport. Lucerne is a city of churches & squares. Local people are proud of the old merchant houses, cozy streets, medieval churches &, of course, a very famous wooden bridge Kappelbrucke. A stone fortress tower is built on it to protect Lucerne from enemy ships. In the architecture of Lucerne, there are different stylistic directions: from Baroque and Renaissance to Rococo and Art Nouveau, because the city's construction has not stopped until now. City buildings are decorated with frescoes depicting both religious & historical subjects, as well as the family coats of arms of their original owners. In 2000 Cultural & Congres Center" was built between old city's part & Lucerne lake by the famous French architect Jean Nouvel & is universally recognized as a masterpiece of modern architecture.
Trying to become a leading supplier in the passengers' transportation field 8Rental optimizes all prices for demanding customers. To hire vehicle with a driver from the 8Rental company is most deliberate choice tourists can make during any trip. Hire a minibus with a driver in Lucerne & become one more thankful 8Rental's client. Every hired chauffeured vehicle will surprise passengers.
Things included in the offer:
Toll roads & highways
Experienced driver
Hired minivan
Taxation
Fuel/ Petrol
Book hired chauffeured van just now:
Write needs within 8Rental's quotation
Get allowable price
Confirm offer via payment
Hire chauffeured minivan for yourself & friends or relatives to explore every square in this mysterious city.
Hire a chauffeured minivan in Lucerne and enjoy your trip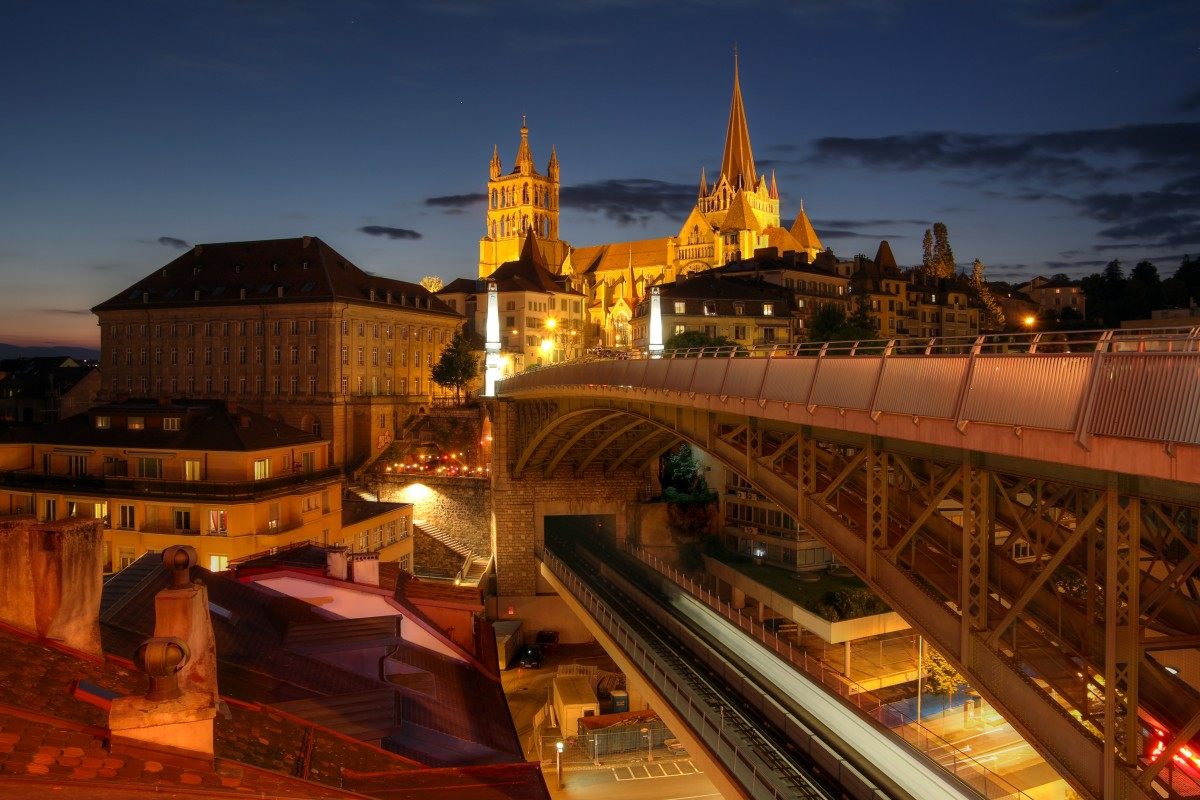 Hire a van with driver & discover a fantastic city called Lucerne. The beautiful & exciting city attracts people here to show its local sights, regions, bridges, churches & squares.
The vans we offer for rent
Standard minivan chauffeured hire
Hire minibusses & find out how that it's equipped by latest technologies & organized in the best way. Curtains, tinted windows, air conditioning, CD/ USB player, reading lamps, seat belts & armrests are installed in the vehicle to provide comfort & best conditions.
Business minivan chauffeured hire
Hire luxury chauffeured van & find out deluxe conditions that 8Rental proposes to business clients. Chauffeurs can speak English, French or Dutch language.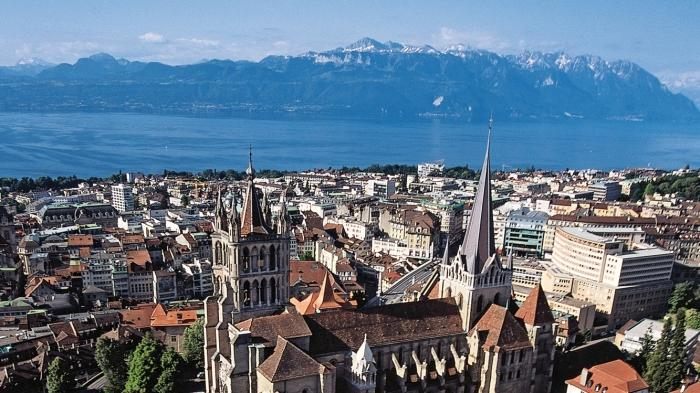 8Rental's drivers are ready to offer their chauffeur service
First thing 8Rental's drivers & chauffeurs are verified for is their driver licenses. Every passenger can check these driver licenses by themselves before every ride. Only experienced drivers work in the 8Rental company. They are responsible, active and helpful. They speak several international languages, and they will be able to give you recommendations regarding the places you must visit or whatever shopping centers you would like to drive.