Minibus hire in Kazan, Rent a Van with driver
Kazan is a superb and a very large city right in the center of Russian federation. It is also a capital of a republic of Tatarstan and offers its visitors large number of different attractions and historic sites to see. The events of 2018 FIFA World Cup will grab lots of people attention to this place as the tournament's fixtures will take place there. The city expects attendance of dozens or even hundreds of thousands of people from different countries around the world. Many of you who already purchased the tickets or just planning the trip will bear in mind that a method of moving around must be chosen wisely. Hence these who are coming in a group of several people, the most ideal way of getting around is to hire a minibus.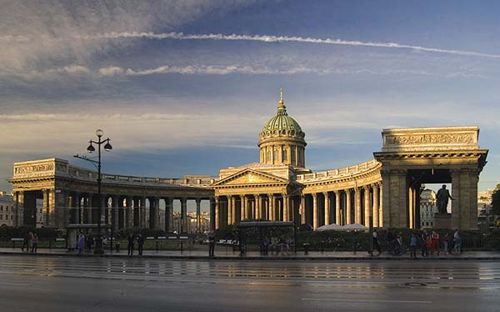 What are the benefits and main advantages?
There is a great deal of benefit when it comes to hire a minibus to get you around. The main idea is that every member of the company will have to pay for public transport anyway. If the whole amount and charges will be added together it will be noticed that it probably will be equal to the daily rental charge of a van with the services of a chauffeur included. However, the level of comfort and flexibility clients get by applying to our services is way above comparing top the use of public transport. The driver will always take your orders twenty for hours a day and even at night. He will provide you with general information about the city optimizing the roots, logistics and travelling times. He will suggest you where to have a lunch according to your wishes and requirements and where to dine, where to find the cuisine that you like and where to find a budget place to have some food.
Driver will take you around in comfort offering you the best logistics possible when it comes to visiting city's attractions. He will also be supportive if you group decides to be divided or spitted into several parts while some of you will want to do one thing and the other people are interested in something different. Therefore, the range of advantages of opting for these kinds of service is simply over the top!
Transfers.
Substantial savings will be made on transfers at the time of arrivals and at the times of departures. Most of the van can take up to 10 people on board or even more. Let's say if you decide to travel from an airport in a taxi then for this amount of people you will have to get at least three cars and the cost of such transfer will be enormous. In the case of using our service there will be no cost at all as it will be a part of daily rental fair. Great isn't it? Exactly the same thing applies when you will return back to the airport or a train station. The driver will give every support when it comes to handling customer's luggage.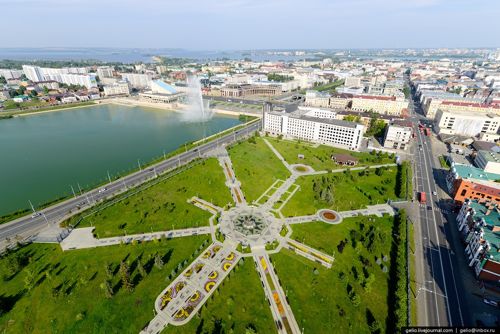 Rent a van for 2018 FIFA World Cup in Kazan with a driver.
Our services will give customers the level of comfort they have never experienced before. It will be suited for group of friends, families, corporate hire etc. We will supply absolutely new vehicle and a professional driver who will take care of you and make your travel in the city during the tournament pleasant and enjoyable. If you are a television company, journalists or blogger please come to us and you will, never be disappointed. You can cooperate with you colleagues, save some money and get anywhere on time!
Making reservation.
Get in touch with the firm's representative over telephone. We can also communicate to you via email or social networks. We will gladly receive the range of your requirements and fit them into dates of your stay. Also we will make our proposals and recommendations. After making payment the service will be reserved for you and official confirmation sent to you.