Minibus hire in Novosibirsk, Rent a van with driver
Are you heading to a tour around Novosibirsk with your colleagues or fellow students? Perhaps you are organizing it for a group of people you don't even know? Anyway, regardless your target audience, you need to present Novosibirsk from its best view! But remember, that no matter how wonderful a city may look, people won't stay satisfied unless they are traveling in complete comfort! Right here, 8Rental is eager to offer its help. We provide the best fleet of minibusses as well as the best staff of drivers to make your tours unforgettable! All that you need to ensure your guests are being transported in the city in entire safety and exceptional comfort, is hiring a chauffeur driven minivan in Novosibirsk. Be certain, you will be pleasantly surprised at the flexibility of prices, the professionalism of the 8Rental working staff and the excellence of vehicles offered.
Choose the Best Vehicle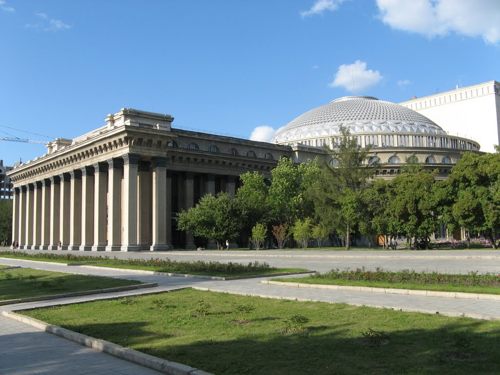 If you have a limited budget yet want to organize the tour at the highest level, 8Rental vehicle supplier offers to consider Mercedes Viano or any other similar vehicle. This model is designed for carrying only up to eight passengers. Therefore, it is great for only small groups of travelers. Another fabulous option to take into account is Mercedes Sprinter VIP model. This vehicle is in excellent condition and comes with a series of impressive specifications including air suspension and conditioning, an installed audio system, central heating, etc. The seats of this and other minibusses by this minivan supplier in Novosibirsk are made in aircraft-style for delivering the highest comfort level. Both vehicles, as well as all others, look and feel luxurious.
Entrust Your Transportation to Skilled Drivers
Can a car be safe if the driver is not a professional? Booking a chauffeured minivan in Novosibirsk from 8Rental, you don't have to worry about safety. This service employs exceptionally experienced and responsible drivers who are ready to demonstrate their professionalism during every order. Our drivers have driving licenses, impressive practice in the sphere of transporting passengers, and the best recommendations from their previous employers. Entrusting your transportation in Novosibirsk to our experienced staff of chauffeurs, you are ensuring your safety! These chauffeurs are well aware of all the sights, as well as the roads of the city. Hence, you just name the direction and you will be driven there in comfort and safety. By the way, we have employed as Russian speaking, so English, French and Dutch-speaking drivers at our disposal. If you are to meet some foreign guests, you can tell the respective driver to meet them right at the airport.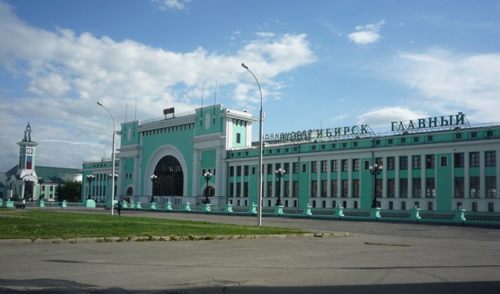 Other Stuff to Know
8Rental is a reputable service you won't ever get disappointed choosing. Besides amazingly polite approach to each and every customer, as well as the premium fleet and acknowledged drivers, we are offering entirely free of charge fuel, health insurance as for you so for all your passengers to drive in the minivan you book from 8Rental, and a neat plan what to see and where to dine in Novosibirsk.
Novosibirsk for Gourmets
Who said that only Paris or Barcelona are amazing destinations for those who love to eat exquisite and tasty meals? Right here, in one of Russia's cities, you can find fantastic restaurants to dine while you are in Novosibirsk. Just rent a minivan with a driver in Novosibirsk and tell your route. Don't forget to include such unique places to dine in as Baranzhar (famous for its European cuisine), Beerman & Pelmeni (famous for its Japanese cuisine), and Puppen Haus (has an amazing European cuisine). All of these restaurants are a must-visit for you and your guests!
In case you need to hire a minivan with a driver in Novosibirsk, it is definitely more beneficial if you choose 8Rental service. Nowhere else will you meet such a friendly and responsible staff of workers, such reasonable prices, and such grandiose minivans!