Limousine Hire in London
Limousine Service in London at its Airports.
Travel in style with our limousine service in London ! The city is always waiting for new guests to estimate its amazing places and culture. Let your dreams come true! The limousine with chauffeur can meet you anywhere in London or its districts. We also provide Limousine Hire in London for Heathrow, Luton, Stansted, London City and Gatwick airports.
Limousine Hire in London by 8Rental.com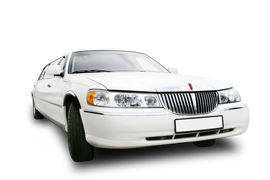 Click Here. Our customer service operator will send you a message with an acceptable price for your trip via email.
8Rental provides limousine service in London and its surrounding areas. London, founded in 43 AD, is the capital city of England and the United Kingdom.
It is also the largest city in Western Europe and the European Union. The city occupies over 620 square miles and located in the southeast of England.
Situated on the River Thames in South-East England, London has a population of over 8 million inhabitants. In 2011 was stated that the city has 270 nationalities and 300 different languages. The University of Cambridge has produced 90 Nobel Prize winners across all categories – more than any other institution. London hosted the Summer Olympics in 2012. FC Arsenal, FC Chelsea and FC Tottenham Hotspur commendably represent London at the championships of England, Europe and the World.
London is full of pubs associated with artists, writers, and poets. Wembley Stadium hosted the world's biggest musicians performances, including Queen, Michael Jackson and the Rolling Stones.
Rent a limousine in London by 8rental.com helps you to visit city's most notable architectural landmarks like Buckingham Palace, Palace of Westminster and St Paul's Cathedral and Big Ben and Royal Albert Hall.
Our large fleet also can offer you exclusive limousines and luxury cars. If you are looking for Limo Hire in London we are always happy to propose you right solution.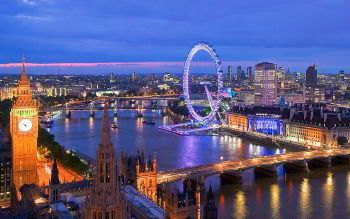 Wedding Car Hire in London
We also provide wedding cars in the city of London. 8rental.com will be very happy to be a part of the most important and the best moment of your life.
How can I rent a Limousine in London?
Limousine Hire in London has to be made through our Online Booking Form.