Chauffeur service in Sopot, Rent a car with driver
8Rental – most successful company in passenger's transportation field. Company provides all type of hire chauffeured services customer may apply for. 8Rental offers allow saving funds & organize unforgettable trip without any worries. 8Rental is supplier you should chose, because proposal includes: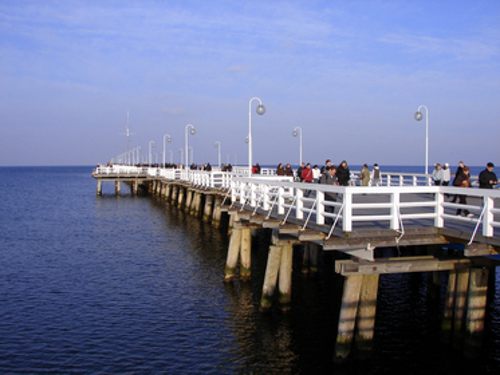 Pick up & drop of address by passenger's request
Vehicle type by passenger's needs: car/ minibus/ bus
Standard, business or first class vehicle
Unique price for : petrol/ fuel, taxation , toll roads.
Chauffeur language can be chosen: Russian, English, French or Dutch
Rental hire services with driver in Sopot or hire chauffeured driven car in Sopot
It's so easy to hire vehicle with driver from your home. Applying for this offer customer apply for best passenger's chauffeured transportation conditions. Drivers will meet passengers at requested place & drive to chosen destination address.
Sopot - most popular Polish Baltic resort, located between Gdansk & Gdynia, forming together the agglomeration of Tricity ("Triple City"). In Sopot are excellent conditions for sports - here are water sports schools, tennis courts, golf courses, tens of kilometers of cycle paths & a water park.
Unusual Sopot's atmosphere, which for several centuries served as a resting place for wealthy people & kings, was preserved even in the days of communism, & in recent years an aristocratic city survived a genuine construction boom. Sopot, which boasts beautiful beaches & elite resorts, is also famous for its longest Wooden Quay in Europe, a marvelous theater & the lively streets of Monte Cassino.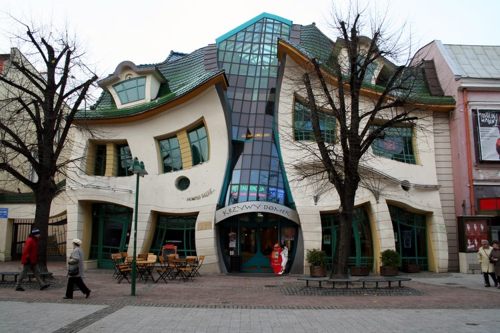 In contemporary art Gallery tourists can see & buought paintings, graphics, sculptures, ceramics. "Triad" also organizes exhibitions of recognized domestic & foreign artists. Tidy, smart & competitive chauffeurs will provide excellent service, as 8Rental's drivers are chosen very carefully.
Staff hire process or how personnel is organized
Every member of 8Rental's team follows strict regulations during each working process. Drivers & chauffeurs should mandatory have valid driver license. Professional level is checked when hiring at work.
Standard car chauffeured hire offer
Hire standard car with driver & feel safe, comfortable & released during your trip. Spacious saloon, convenient seats & modern design elements are installed for passenger's comfort. Professional chauffeurs find easiest & quickest way to reach the destination point.
Business or first class chauffeured car hire offer
Business or first class cars with drivers are hired by people who visit city for business affairs. Modern air conditioned or heating system allows feeling comfortable during every season. 8Rental took into consideration all details that passenger may need during his business trip.
It's easy to book hire vehicle with driver
Find quote on 8Rental.com
Fill requested details & receive proposal from 8Rental's operator
Confirm & pay out offer via chosen payment method